ABATE Kids Day at the State House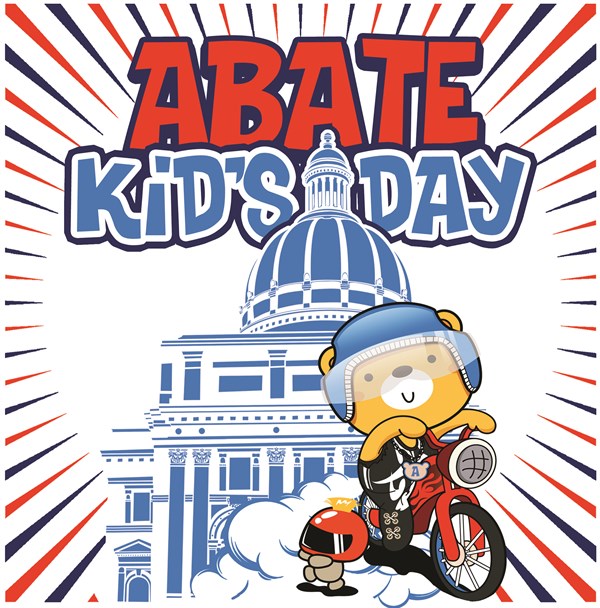 ABATE Kid's Day at the State House
Tuesday, February 13
Indianapolis
A great experience for ALL kids of current ABATE members!
Kids will learn about how state government works in a fun learning environment. Call or email Dana Surd at the ABATE office to preregister your child or to volunteer for ABATE Kid's Day 2018 (dana@abateonline.org, 800-232-2283).
Meet at 9AM in the rotunda of the Indiana State House
Lunch is on your own. Date subject to change. Check ABATEonline.org for updates.

An ABATE Foundation Event